If you like this site and our art, please vote for us by clicking the direct vote button below.
Many thanks!
"Shimmering Andromeda - Marble Orb "



Shimmering Andromeda - Orb. Wow! Talk about silver fumed bubble trapped hypnotizm! Definately a must have...Go for it!

Perfect for any desktop, art collection, gift, or glass art showcase!
Dimensions: 1 1/2 " dia. Marlbe Orb
Price: $55.00
Flamed By: Karl Tseu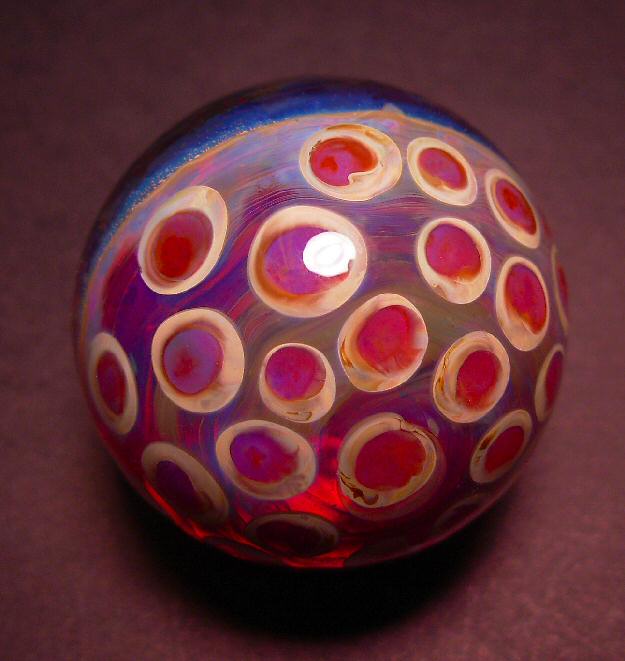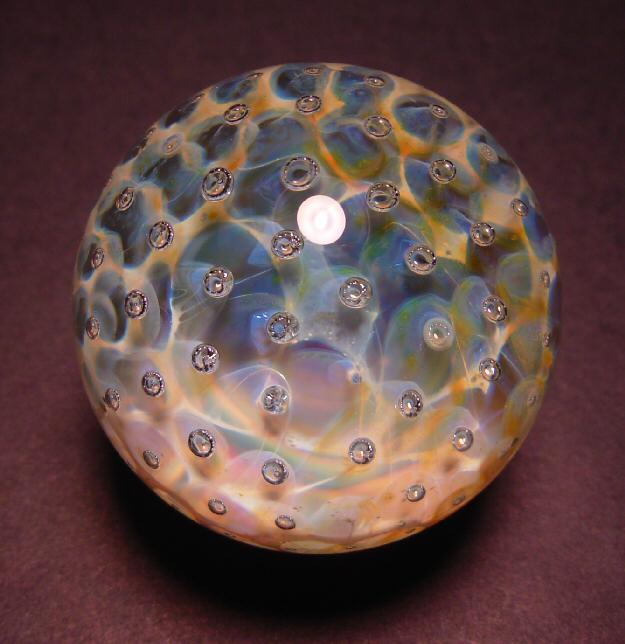 Copyright © 2007 5 Fish Designs, Ltd.